Private Label
We provide the full range of services in the field of private label cooperation: from development of product conception and manufacturing of test samples to immediate production and delivery of goods.
By adding items under a private label within their own product range retail chains and distributors get the opportunity to increase their incomes as well to improve their reputation among consumers. That's why in the course of development of private labels it is important for us not only to focus on quality of the product itself but also to pay attention to any particularities of future consuming audience and to features of the region aimed for sale.
Creating
Creating the definition of new product with cooperation with Customer.
Product development
Product development (selection of recipe, package type, logistics)
Production
Production (baking, mixing, labelling, packing, palletising process).
Delivery
Delivery of goods upon selected Incoterms
Why should you choose us: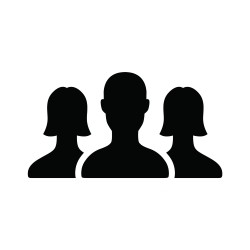 Private label team
Customized approach by dedicated private label team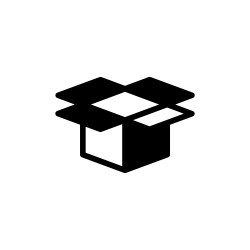 Brand product
Versatility of possibilites to create your perfect own brand product.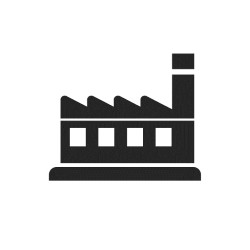 Production
Great production capacity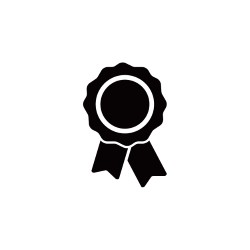 Quality
Quality guarantee.